Make a difference in multiple ways in Uganda: Help kindergarteners learn English and join in on other service projects like helping build wells to provide clean water to the community. Don't forget to explore this beautiful country though! Spot giraffes, zebras, and hippos on a safari, go white water rafting on the Nile, and repel off waterfalls.
There's plenty of adventure to be had here! Zip line through the rainforest, hike to a volcano, spot a sloth hanging out up in the trees, and practice your Spanish while you spend a semester in this welcoming country.
Spend a semester living in a local neighborhood and seeing the authentic side of this touristic island! Spend vacations snorkeling in Caribbean waters, riding bikes through Spanish influenced cities, and swimming through waterfall pools.
If ever there was a hidden gem … it's Nicaragua! This country is bursting full of colorful cities, swimmable lakes and coastlines, hikes through the rain forest, and so much more. The best part is you get it all minus the crowds and higher prices of countries nearby. Teach students who come from limited means and are so excited to have you here.
Knock off two major bucket-list dreams when you spend a semester living in and backpacking around Europe plus also making a difference by serving in an orphanage. This is ILP's only program where instead of teaching English, you'll be giving one-on-one love and support to children who you help as they progress and grow.
Live the island life in this South Pacific Humanitarian program! Vanuatu is the perfect mix of having a huge list of outdoor adventures, getting to know the friendliest locals, and eating the freshest foods. Come join us.
Experience life in this Baltic country! Lithuania is a melting pot of cultures and full of history. Sail around a castle, spend a Saturday on the coast, and buy a painting from the market in Old Town. (This program is currently on pause.)
Tourists head to the resorts, but you'll get to experience the authentic side of Mexico and really live like a local. Get your fill of local treats we all know and love like tacos, churros, fresh fruits and juices and so much more. Mexico is the place to go if you want the most amount of adventures on a budget!
Experience life in the "land of smiles"! Thailand is a country full of the kindest locals, the freshest mangoes, and the more than enough to see and do in one semester. Spend your days teaching young kids before you jump on your bike to go grab a fruity smoothie.
Discover your favorite colorful church or cathedral, wander the cobblestone streets, spend an afternoon sipping a cup of chocolate at a cafe, and get the true Ukrainian experience living with a local family. Ukraine is also the perfect jumping off point to check out countries all over Europe on your vacations! (This program is currently on pause.)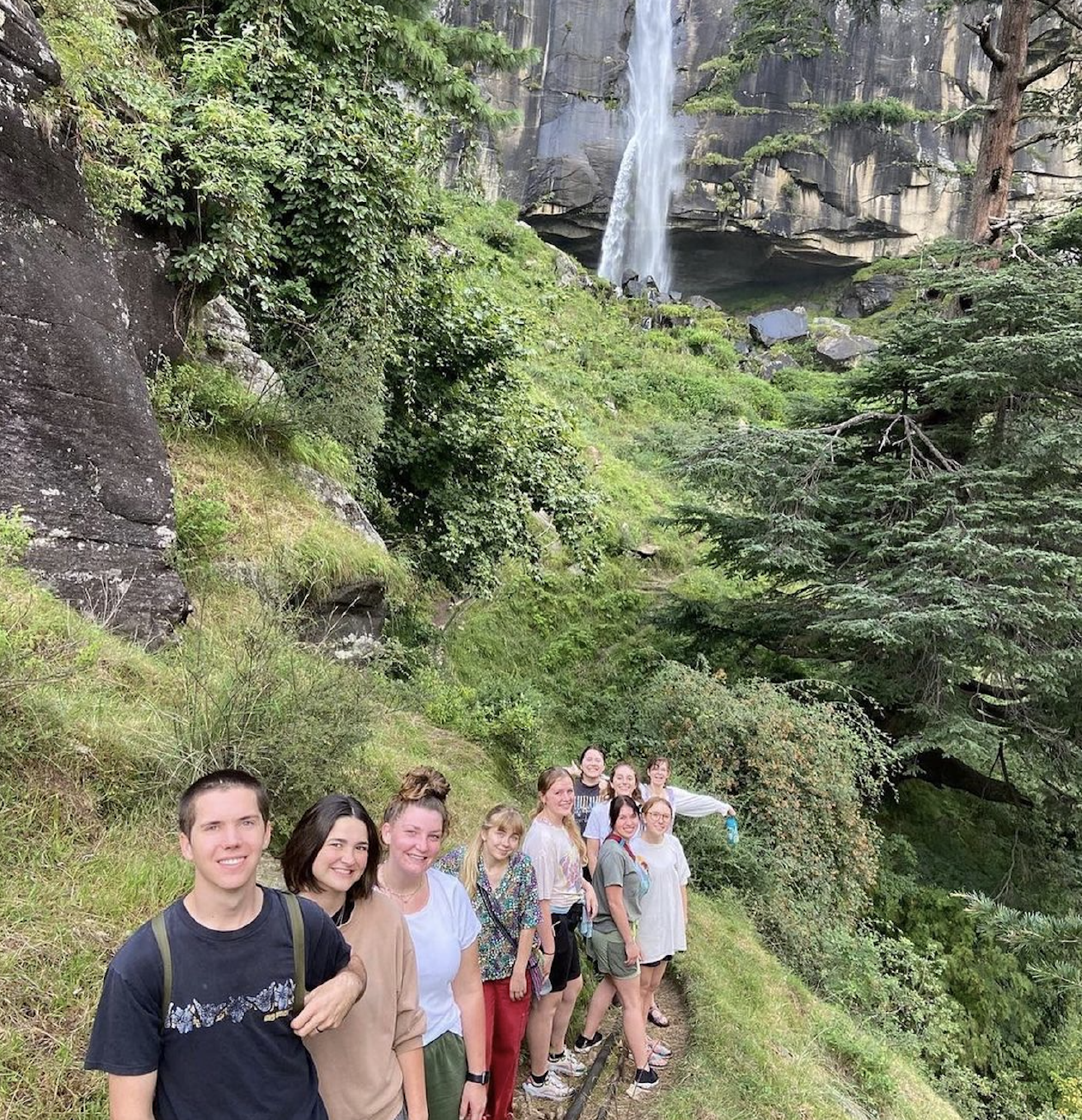 Our first program that offers the best of both the Exchange and Humanitarian perks! Come explore the country that has everything to see from the towering Himalayan mountains to the beaches of the Arabian Sea.