Go for free! As a head teacher, not only is your program fee waived for the Exchange program (and greatly reduced for the Humanitarian program), but you'll also receive a stipend to reimburse most of your personal and travel costs.
Share your knowledge. Help volunteers have a great experience abroad with ILP just like you did.
Build your resume. As the leader of the group, you will gain countless skills such as training, problem-solving, and communication.
See the world. Go to a new country each time you teach … or even go back again and revisit your old school.
Married? If you are a head teacher, your spouse goes for free as a volunteer to Mexico and Ukraine.
Miss the kids? Did you love your semester abroad and want to go again (but don't want the responsibility of being a head teacher)? You can even reuse your lesson plans.
Want to save? Alumni receive steep discounts to most countries even if you're not a head teacher.
Love to travel? Get more stamps in your passport.
Got friends? Refer a friend and you may get discounts for both you and your friends.
Contact the office to find out more.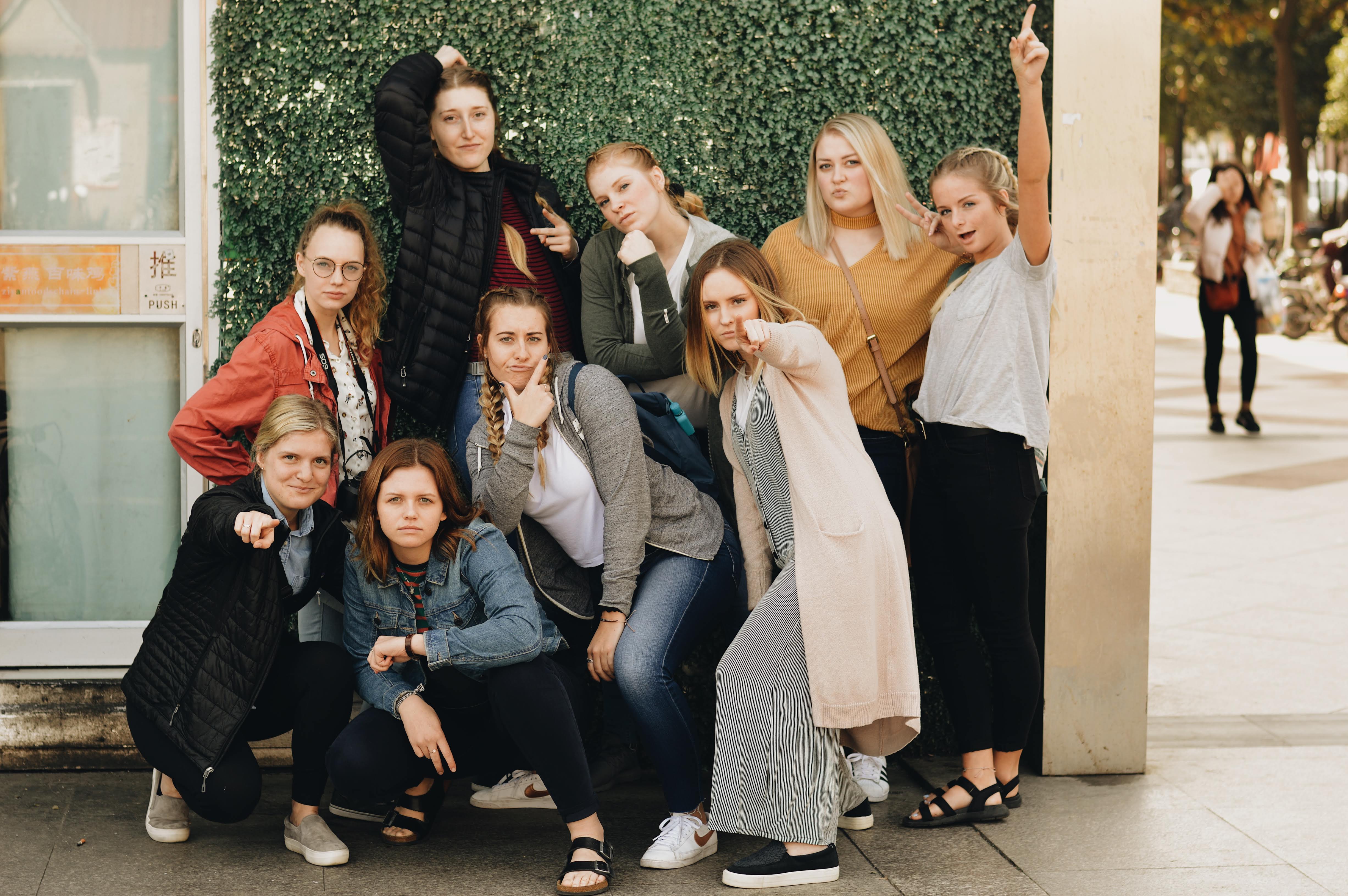 GET HIRED INTERNATIONALLY
Missing the experience of living like a local in another country, traveling, and teaching cute kids … and also have your four-year degree now? Use your ILP teaching experience and get paid while you live abroad teaching at one of our ILP certified schools. Now accepting applications for professional teaching positions in Thailand and Taiwan.
Earn. The evening hours and semester based schedules are great for working around your college classes at our office in Orem, Utah.
Share. Are your friends getting tired of hearing you start every sentence with, "This one time in Thailand…."? Get paid to talk about your experience!
Play. Your co-workers are ILP alumni just like you (you have to be pretty cool to travel abroad, right?). Come make new friends within the ILP family.